The Métiers d'Art collection
Scroll
View the full line
View the full line
Unique pieces of art evoking emotion
The creation of Métiers d'Art pieces calls for dexterity, know-how and a good deal of patience. The range of manual decorating techniques practised by Blancpain is vast and represents an ancestral watchmaking and artistic heritage. Whether it be engraving, enamelling, miniature enamel painting, marquetry, damascening, shakudō or creating porcelain dials, all have the power to stir emotions.
Each one-of-a-kind Métiers d'Art timepiece is meticulously created within Blancpain's Le Brassus workshops, affectionately named "La Ferme", a major center for watchmaking artistic crafts. It is within these four walls that the individual wishes and ideas of Blancpain clients take shape and spring to life.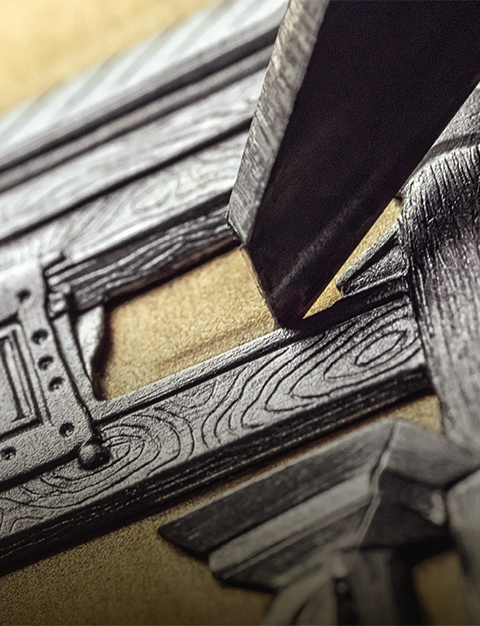 Exclusive decorating techniques
Through the Métiers d'Art collection, Blancpain continually innovates by combining the expertise of its artisans with a range of long-standing decorative techniques rarely seen in watchmaking. Some, such as shakudō, have been exclusively introduced to watchmaking by Blancpain, which remains as the one and only Maison to perform them.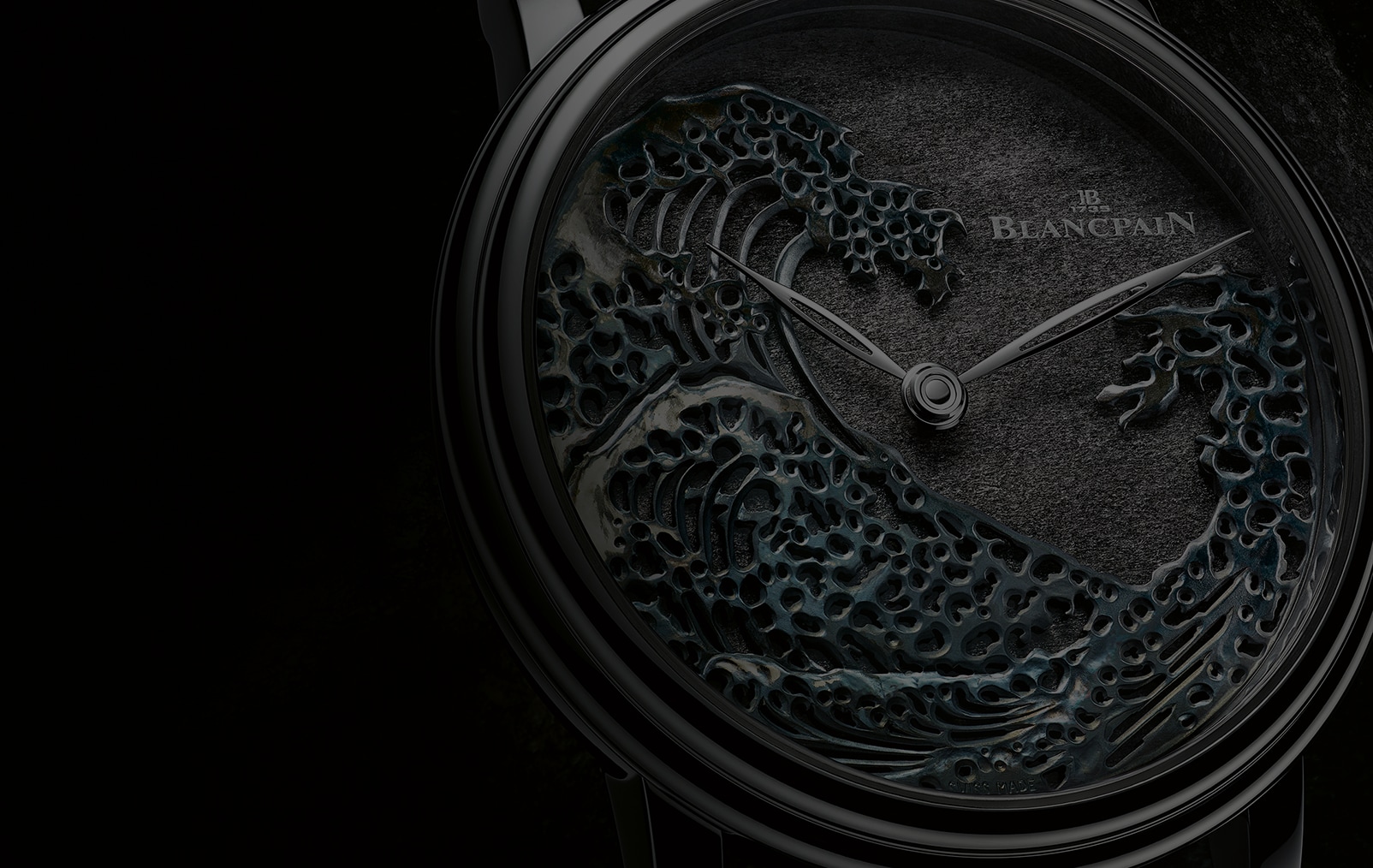 With our Métiers d'Art collection, we allow clients who seek to acquire a personalised model to contribute to the design of their watch, while benefitting from our ideas and savoir-faire, in harmony with our DNA and watchmaking tradition.
Marc A. Hayek, President & CEO
News related to the Métiers d'Art collection