Blancpain and the Art of Living
The encounter between the world of haute horlogerie and haute cuisine, between Blancpain and the Art of Living is entirely self-evident, whether in terms of their common attachment to fine craftsmanship, the importance placed on product quality, or the respect for terroir and traditions. The quest for excellence, expertise, a sure touch and true passion are the kind of values Blancpain shares with the world of haute cuisine.
Blancpain cultivates special ties with the greatest award-winning chefs, encompassing more than 100 Michelin stars among its circle of friends, past and present.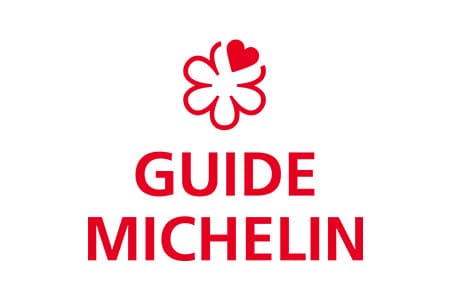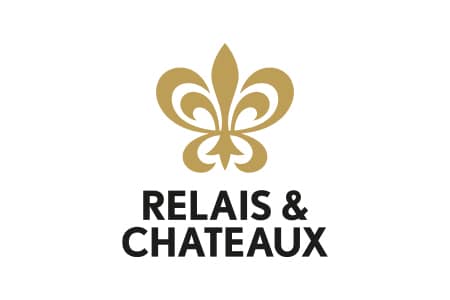 It all began in 1986, well before the current craze for haute cuisine, when the brand offered its friend Frédy Girardet a specially engraved watch upon winning the "World's Best Chef" award. Three years later, Blancpain reiterated its commitment when the latter, along with Paul Bocuse and Joël Robuchon, were named "Chefs of the Century". The Manufacture honoured them at the time by giving each of them an engraved watch commemorating the occasion. Since then, Blancpain's circle of friends has continued to grow and now includes major new names on the international gastronomy scene. These comprise of : the Spanish chef Martín Berasategui, the Swiss Edgar Bovier, as well as young chef Marie Robert also originating from Switzerland, Julien Royer from the Auvergne region of France, and the German duo Sühring – all of whom have been awarded stars in the Michelin Guide.
In 2020, Blancpain showcases its close connection with the famous culinary Michelin Guide through a three-year global partnership. As a result of this new collaboration, the Manufacture and the Michelin Guide intend to work together in promoting their touchstones of excellence, passion and expertise.
Blancpain is also partner of Relais & Châteaux, whose prestigious restaurants and hotels are known for their unsurpassed hospitality and impeccable quality of service.